American Heart Association Forum Promotes COVID-19 Vaccinations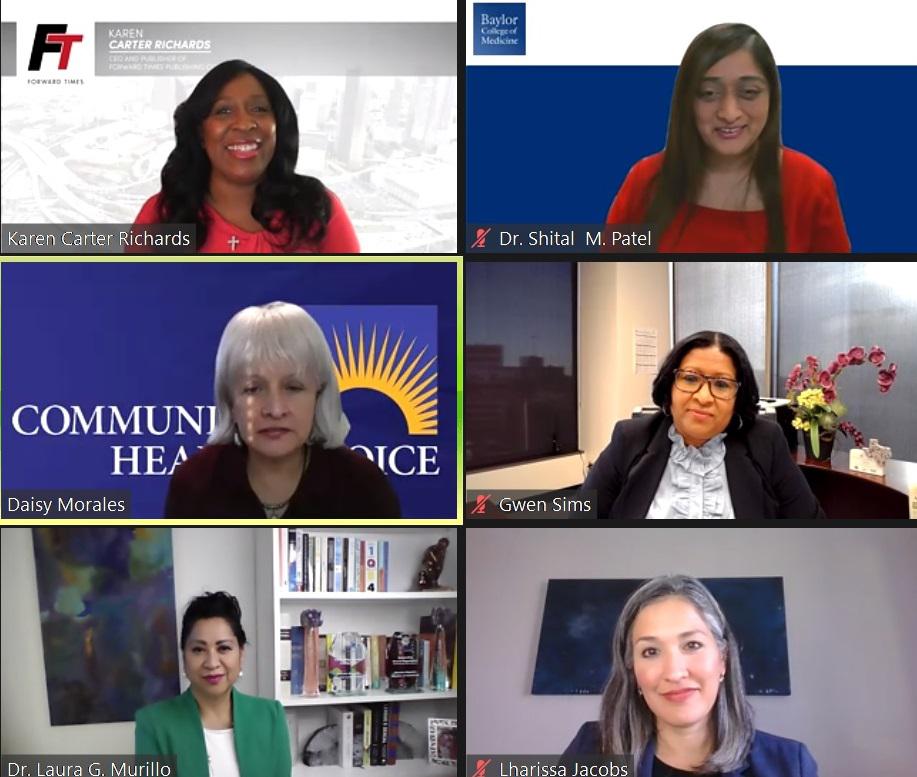 The American Heart Association hosted a virtual forum focused on COVID-19 vaccine reluctance. He discussed ways to communicate factual information to communities of color in the Houston area.
The "Taking the Issues to Heart" event on Thursday March 25 hosted a panel of local experts.