Energy Storage Association Members Endorse American Clean Power Association Merger: "ITC Is Top Priority"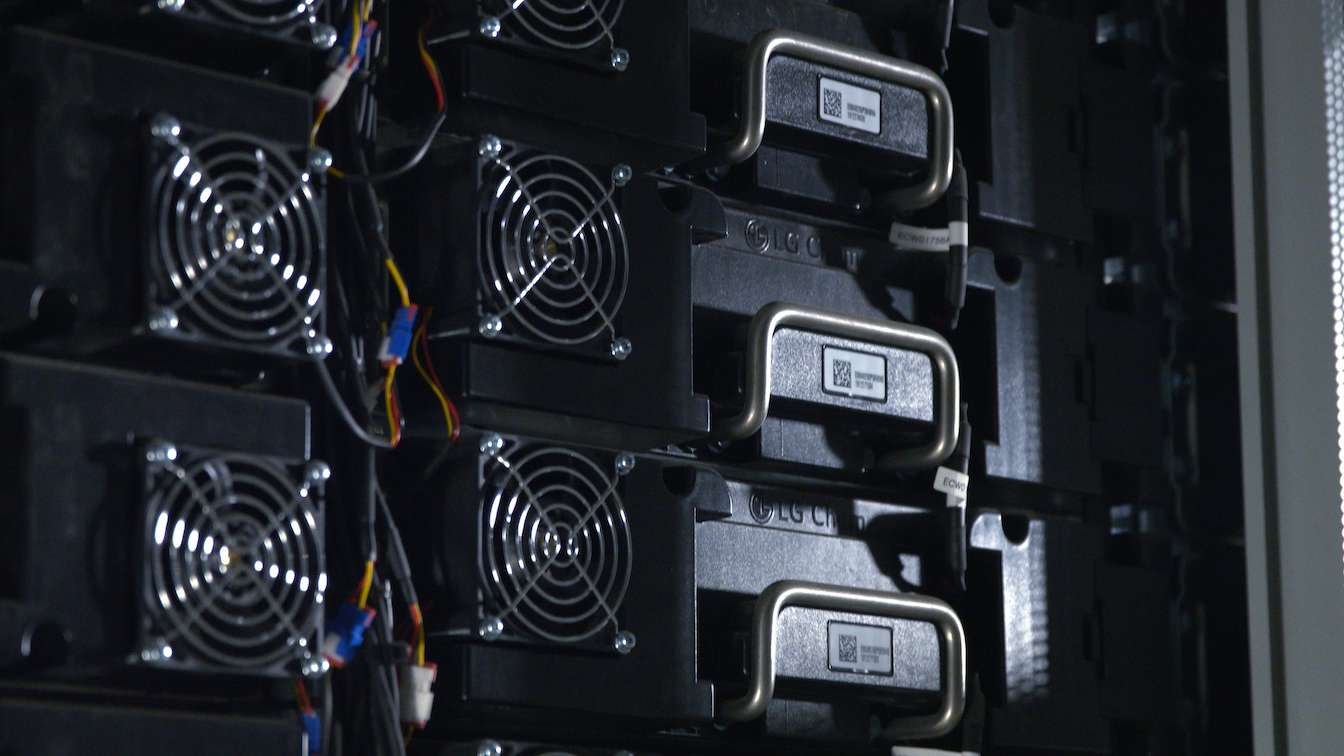 Members of the US Energy Storage Association (ESA) voted in favor of a merger with the American Clean Power Association, opening a "powerful new chapter in energy storage," according to the CEO by ESA Acting Jason Burwen.
The merger with the multi-technology renewable energy industry trade group was proposed a little over a month ago. It was first approved by the boards of both groups and will come into effect on January 1, 2022. ESA represents more than 200 companies across the energy storage value chain in states. United and has grown as the nation's industry has done so over the past five years, appointing former Utilities Commissioner Kelly Speakes-Backman as its first CEO in 2017.
Speakes-Backman left early this year after being chosen to serve in the Biden-Harris administration as the Department of Energy's Deputy Senior Assistant Secretary for Energy Efficiency and Renewable Energy. Burwen, the group's former vice president of policy, stepped in as interim CEO.
ESA has worked with policymakers and stakeholders over the years, providing input and commentary on key decisions made by regulators and lawmakers, and is currently among those strongly advocating for the introduction. an investment tax credit (ITC) for autonomous energy storage.
For example, Jason Burwen made a recent statement warmly welcoming support for the upstream energy storage supply chain in the US bipartisan infrastructure bill, but lamented that an ITC does was not included to stimulate demand. However, ITC could still be introduced this year through a budget reconciliation.
ESA joins forces with a multi-technology renewable energy group
After the merger, working to defend ITC will be a top priority, ESA said in a press release.
Meanwhile, the American Clean Power Association (ACP) was not formed until early this year, but seeks to represent member companies in a wide range of clean energy industries, including wind power companies. , solar, transmission and energy storage to manufacturers, construction groups and developers, owners and operators of assets, utilities, financials and purchasing entities.
Group CEO Heather Zichal worked primarily in climate sector NGOs, but also served as the President's Assistant Assistant for Energy and Climate Change during the Obama administration. Zichal said earlier this week that the ESA merger "will enhance our ability to become a stronger advocate for wind, solar, storage and transmission."
"The merger will help deliver more value to our members and create a premier trade association that is agile, efficient and able to represent all clean energy industries with a unified voice on some of our top priorities, including the investment tax credit for storage projects.
ACP will set up a Storage Council to guide the group's strategic priorities in energy storage upstream of the fusion. It aims to further represent a diverse range of business models and industry segments, in line with the versatile and multidimensional capacities and scales of energy storage assets, in decision-making and advocacy.
"ESA members have approved a merger with the American Clean Power Association, opening a powerful new chapter for energy storage. The US energy storage industry has passed an inflection point in its growth. The merger with ACP will ensure our members have the resources and support they need to achieve ESA's vision of 100 GW of new energy storage by 2030, "said Jason Burwen of ESA.
"I look forward to working with ACP CEO Heather Zichal and the rest of the ACP leadership to continue serving our members with advocacy, education, research and networking on one platform. enlarged. Our clean energy future depends on the large-scale deployment of energy storage and renewable energies. We go up faster together.