NASC shortlisted for Best Practices Award from the Forum of Trade Associations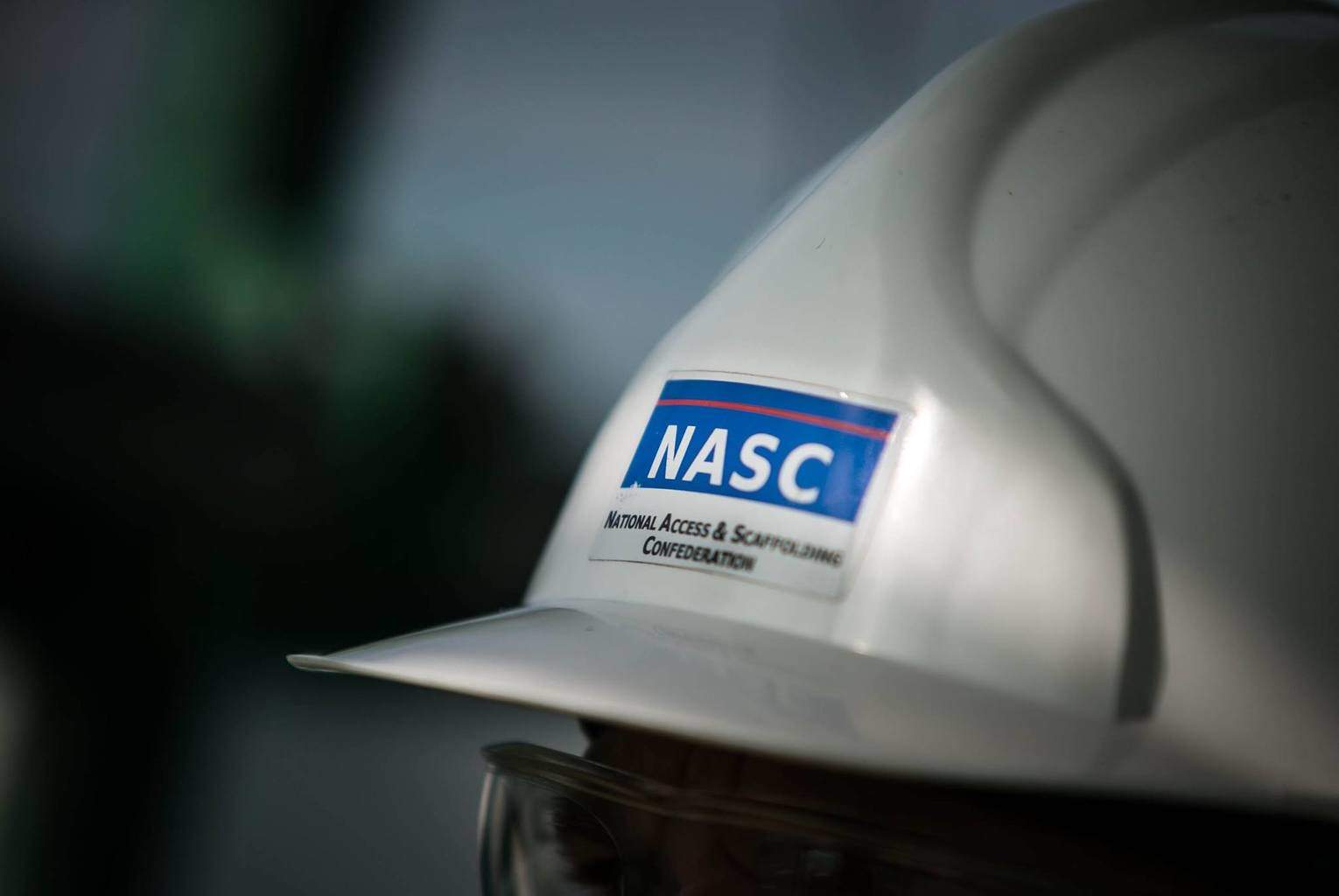 Advertising
The NASC has been recognized for its crisis management efforts during the COVID-19 pandemic.
The scaffolding and access trade body was shortlisted for the Trade Associations Forum Best Practices Award in the Crisis Management category (support for Covid-19 members).
The award category recognizes professional associations at all levels that have acted swiftly and effectively to protect and support their members and the scaffolding industry at large throughout the coronavirus pandemic.
The NASC says its entry focuses on the various ways they have kept companies in the scaffolding industry up to date and informed, including creating and distributing its daily Covid-19 email newsletters, creating a Coronavirus news section of its website. , and the production and dissemination of free downloadable guidelines for scaffolding operations during the coronavirus (Covid-19) pandemic, and an associated toolkit.
Robin James, CEO of NASC, said: "We are delighted to have been named finalists in this category. During the first months of the pandemic, a lot of often complex information was announced and implemented by the government almost daily.
"The NASC team has worked tirelessly to communicate this information to members and the scaffolding industry as a whole in a clear and effective manner, allowing companies to make important business decisions with confidence. The team also worked proactively to support the scaffolding industry, producing its Guide to Scaffolding Operations During the Coronavirus (Covid-19) Pandemic and Toolbox Talk of the same name, and regularly reviewing and updating update these resources as government directives change.
"Beyond that, efforts were made to call on every member of the NASC Entrepreneur to better understand the challenges they faced, offer any assistance, and make sure they were aware of the different streams of support available. by the government as well as the new Operational Directives of the NASC.
"As a trade body for Access and Scaffolding in the UK, keeping members and even non-members informed of the evolving rules and government support programs during the Covid-19 pandemic was of paramount importance to us. I am delighted with how the team has come together for the scaffolding industry during this unprecedented and extremely difficult time. "